Address:
1929 W County Road 56
Fort Collins, CO 80524-9646 US
Phone:
(970) 218-4797
Website: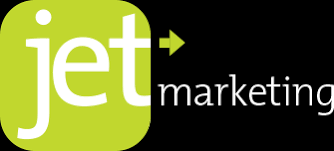 Jet Marketing specializes in the healthcare industry for health care systems, hospitals, clinics and long-term care facilities in Colorado and beyond. Marketing strategies, plans, media buying, websites, collateral and social media are all part of the mix we provide. Smaller systems, especially in rural markets with limited in-house marketing resources are a great fit for the services and expertise of Jet Marketing.
Category:
Marketing