Address:
1201 Peachtree St NE, Ste 1800
Atlanta, GA 30361-3503 US
Phone:
(844) 804-7267
Website: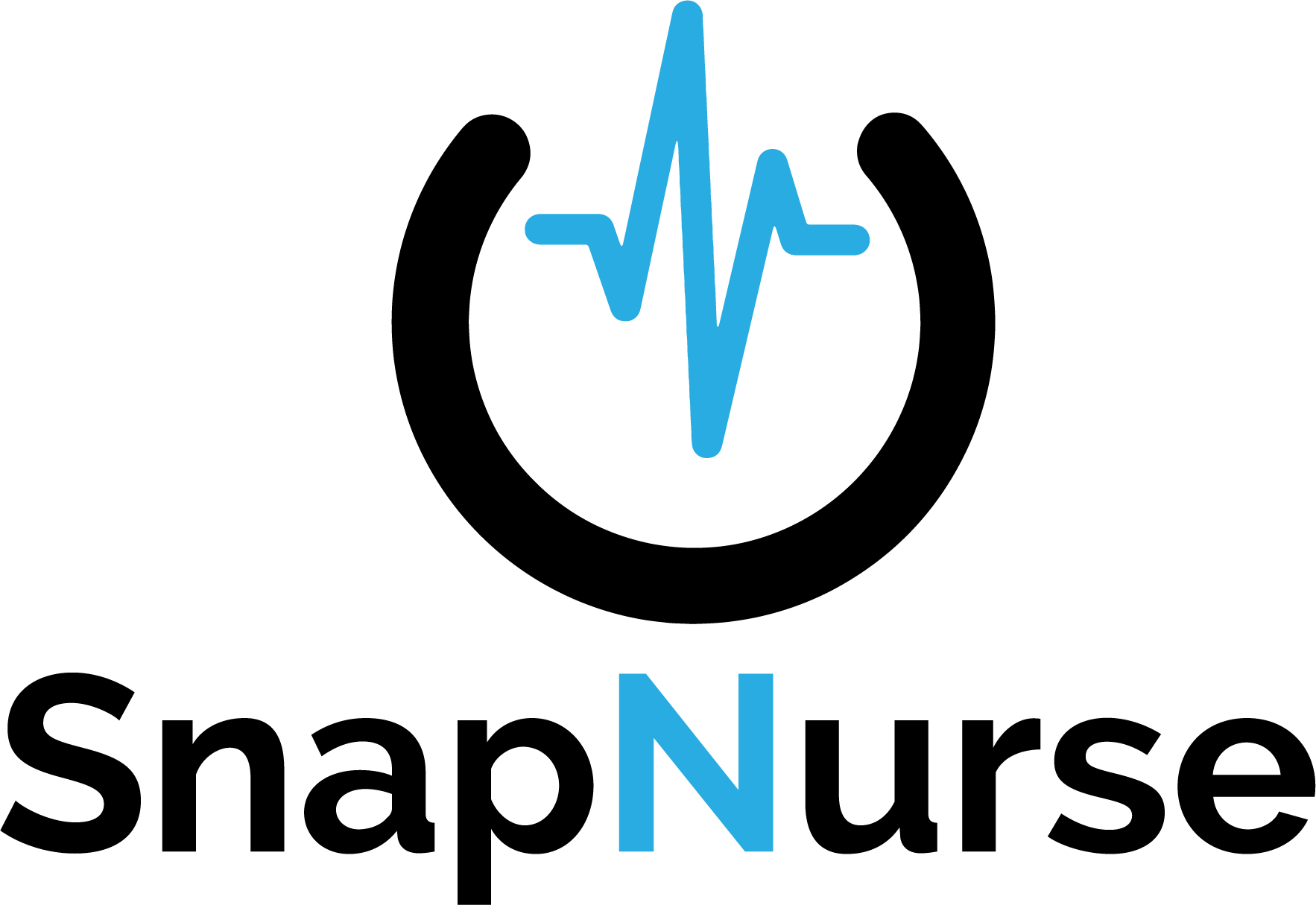 SnapNurse is a clinical workforce solution specializing in PRN, interim leadership, and health care staffing. We were honored to partner with CDPHE's fusion staffing center to provide more than 580 out of state clinicians across 120 facilities. Colorado is an integral part of our business.
Category:
Software