Address:
8801 Renner Ave Ste 200
Lenexa, KS 66219-9875 US
Phone:
(913) 752-4500
Website: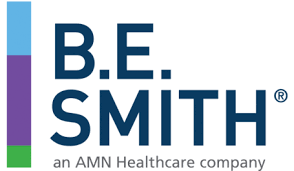 B.E. Smith, a part of AMN Leadership Solutions, creates enduring permanent matches between health care organizations and physicians seeking to enhance their professional and personal lives. Our unique personalized methodology results in the successful placement of C-suite leaders, executives, and directors in finance, operations, nursing, and physician management. The proven process is supported by a pay-for-performance fee structure and one of the best guarantees in the industry.
Category:
Staffing