Address:
990 S Broadway Ste 420
Denver, CO 80209-4084 US
Phone:
(800) 846-0096
Website: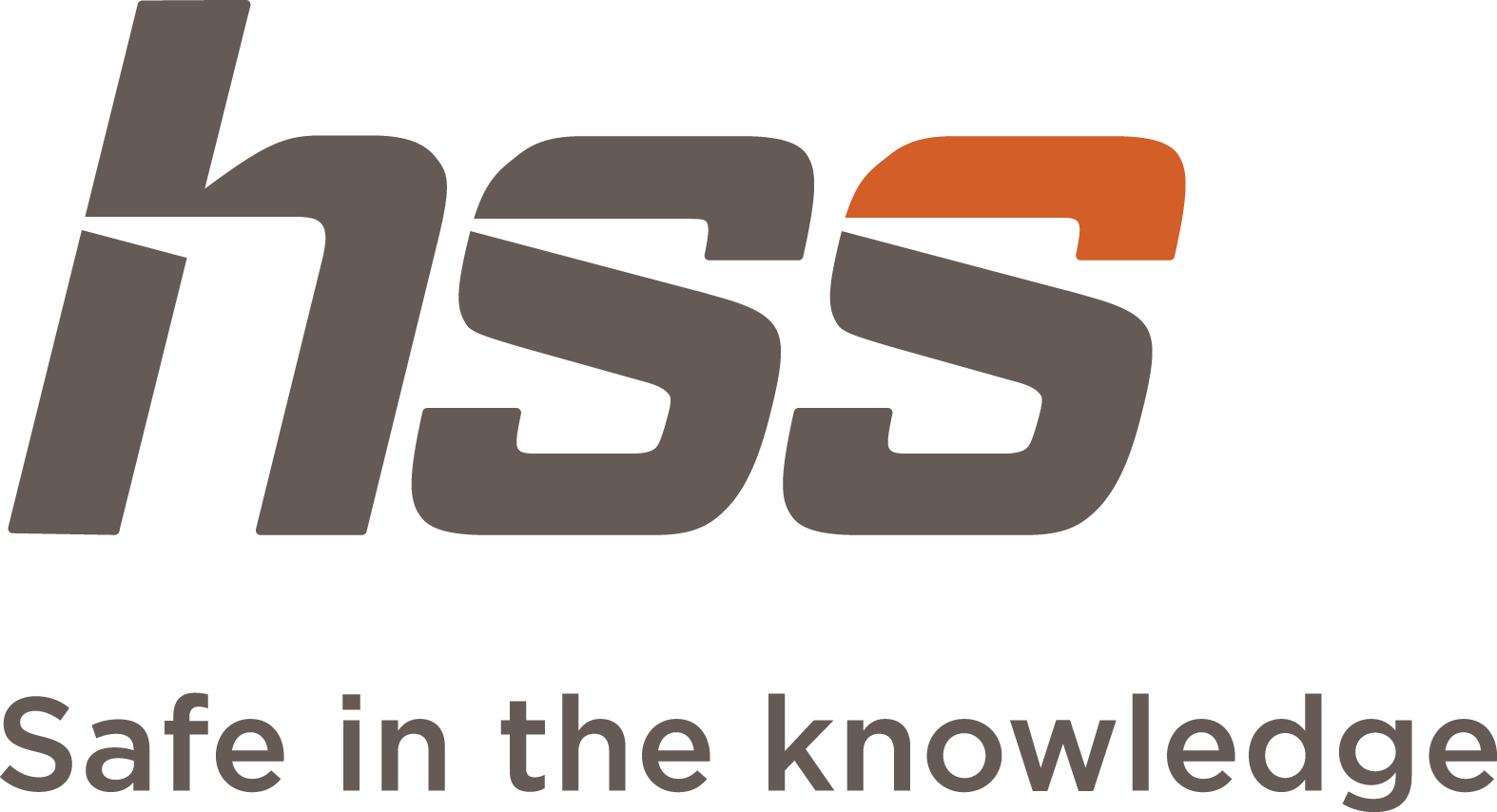 HSS specializes in managed security services in physical and virtual high-risk environments – keeping the excitement out of security since 1967. We partner and serve with organizations in healthcare, aviation, government, oil and gas, schools, and other settings where safety and security are top of mind. With nearly 3,500 highly knowledgeable security and support staff, HSS protects its partners and communities through healthcare technology management, integrated security services solutions, and an ingrained ability to assess and de-escalate situations in physical security. The combination of our experience and the way we deliver it through Our Agnostic Approach helps our customers stay calm and focused on what they need to do to keep their enterprises running smoothly. Headquartered in Denver, Colorado, the company provides services nationally. HSS Medical Equipment Management has received ISO 9001:2015 certification. HSS is one of only a few companies to have earned the Department of Homeland Security's SAFETY Act designation and certification. HSS is also home to several security teams to be awarded with the International Association of Security & Safety (IAHSS) Program of Distinction. In 2021, 20% of all IAHSS Programs of Distinction were awarded to HSS security teams.
Category:
Security