Address:
1929 W County Road 56
Fort Collins, CO 80524-9646 US
Phone:
(970) 218-5155
Website:
Category:
Marketing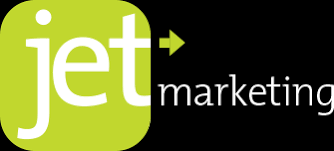 Jet Marketing specializes in rural health care communications, marketing, and advertising. When rural hospitals and rural clinics don't have the professional resources locally, we become part of your team. We help you keep a market presence that is professional, consistent, and relevant.