Healthcare Associates Credit Union
Address:
1151 E Warrenville Rd
Naperville, IL 60563-9339 US
Phone:
(630) 276-5771
Website:
Category:
Financial Services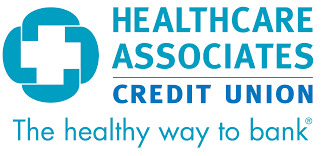 Founded in 1979 by Illinois Hospital Association, HACU serves a common thread of those who serve or support Healthcare. HACU provides free Financial Literacy and products so members can Bank Healthy! Visit www.hacu.org to learn more.