Address:
12575 US Highway 1 Ste 200
Juno Beach, FL 33408-2478 US
Phone:
(561) 284-7000
Website:
Category:
Electronic Health Record Systems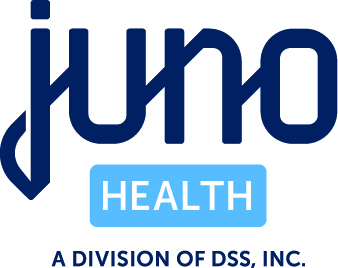 As a division of DSS, Inc., Juno Health has specialized in developing forward-thinking health information solutions for more than 30 years. Our 700+ skilled industry experts collaborate with health care providers to create flexible software and integrated systems that transform clinical care processes. We're a different kind of technology partner—our experts are former clinicians. Everything we do is rooted in our passion for caring for those who provide care for others. We combine that passion with innovation to develop solutions that deliver the best patient outcomes for even the most unique patient care needs while increasing control, efficiency, and productivity.