Address:
5575 DTC Pkwy Ste 225
Greenwood Village, CO 80111-3012 US
Phone:
(303) 390-1940
Website:
Category:
Staffing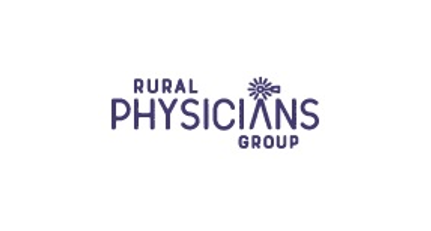 Rural Physicians Group (RPG) is an expansive physician network of rural-focused hospitalists, surgicalists and APPs that are passionate about helping rural hospitals meet the needs of the communities they serve. By working with RPG, our hospital partners receive full-time, dedicated providers on site, filling a critical void in care coverage and allowing for better patient outcomes. Better outcomes lead to expanded inpatient services. Expanded inpatient services revitalize the hospital. And a revitalized hospital improves the entire community.